Skip to Content
Dental Teeth Cleaning in Fort Wayne, Indiana
It is recommended by the American Dental Association that patients have a minimum of at least 2 cleanings per year. This helps to reduce the risk of Periodontal Disease, Heart Attack, Stroke and other diseases.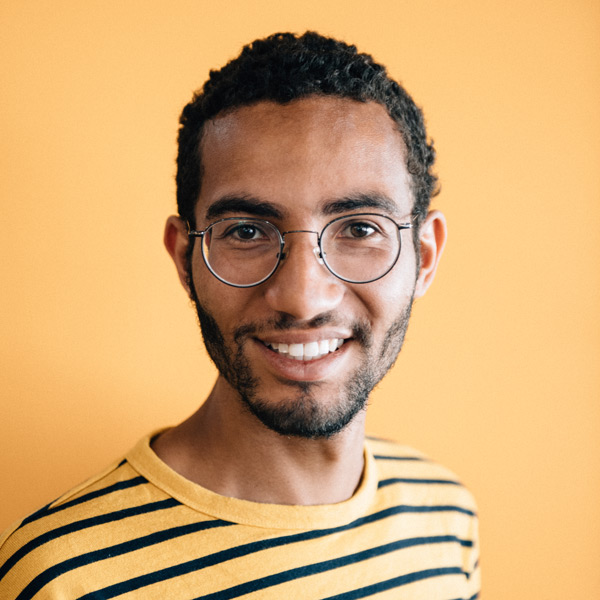 Maintaining a Healthy Smile
Routine dental cleanings also can reduce bad breath and reduce the risk of tooth decay. Preventative teeth cleanings are one of the most important things you can do to maintain a healthy mouth. If it has been more than 6 months since your last professional cleaning, we can help you schedule an appointment with one of our dental hygienists.
Make an Appointment Today
If you've been noticing soreness, pain, or anything else making your teeth and mouth uncomfortable, don't hesitate to give us a call and schedule an appointment. Reach out to our office by calling 260-432-8700 at your earliest convenience!