Skip to Content
What Is ZOOM® Teeth Whitening?
ZOOM® teeth whitening is a complete tooth whitening system. ZOOM® whitening offers safe, effective and fast brightening results, with the added benefit of even greater whitening power and less tooth sensitivity. ZOOM® whitening is fast and powerful, brightening teeth by up to eight shades in just 45 minutes with no trays or strips. ZOOM® whitening is an in-office treatment completed in a single visit.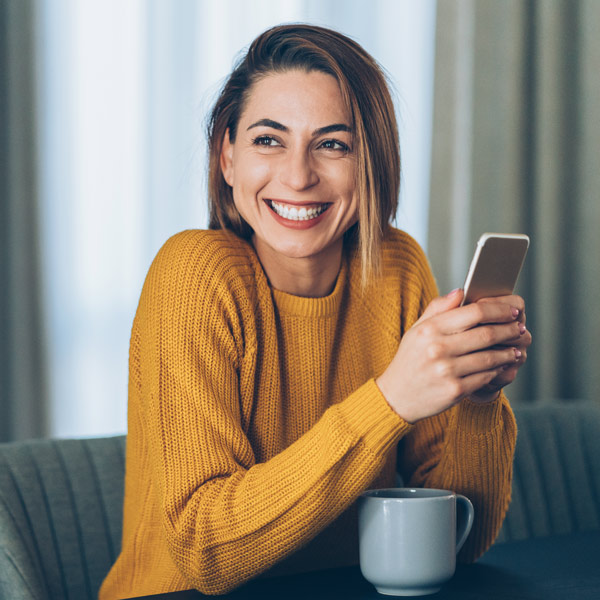 ZOOM® Teeth Whitening Procedure
During the appointment, the dentist will apply a gentle, hydrogen peroxide-based whitening gel to the teeth. The gel is then exposed to a special high-intensity light. After the treatment, teeth will be up to eight or ten shades whiter. ZOOM® whitening also offers companion at-home whitening maintenance products, to maintain the luster and brightness between dentist treatments. Dentist supervised whitening is one of the safest and most conservative cosmetic dental treatments available. The most common side effect is increased tooth sensitivity to cold for one to three days after treatment.
Call to Schedule Professional Dental Care
When you're ready to get your confidence back, give us a call to schedule an appointment. Reach out to our office by calling 260-432-8700 at your earliest convenience!