Skip to Content
Root Canal Therapy & Treatment
Root Canal Therapy in Fort Wayne, Indiana
When tooth decay has become extensive or deeper in the tooth, the nerve becomes infected. When symptoms progress to the point of extreme temperature sensation to hot and or cold or hurt upon biting, a root canal may be indicated.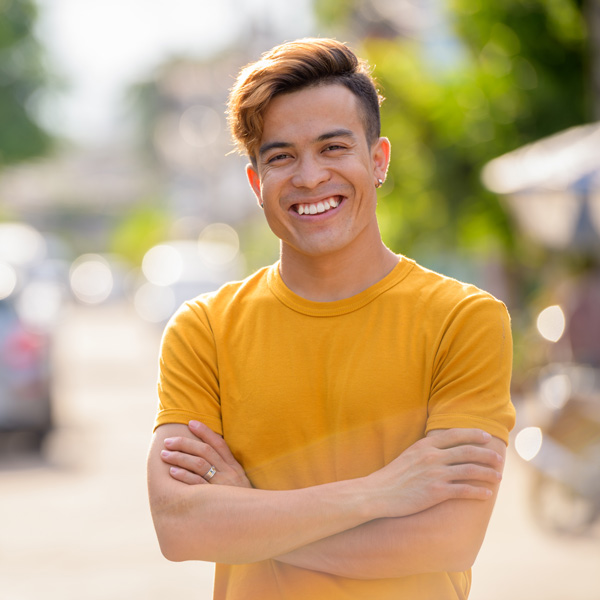 Root Canal Procedure
If left untreated the tooth will need to be extracted. This procedure can now be done painlessly in most cases and thereby saving the tooth. Whenever a sudden, painful incident affects your oral health, give us a call and schedule an appointment. Reach out to our office by calling 260-432-8700 at your earliest convenience!