Skip to Content
About DaVinci Dental
We chose the name DaVinci Dental Spa because of the similarities between our team and Leonardo DaVinci himself.
Leonardo DaVinci was a perfectionist. His personal standard of excellence, as well as his incredible work ethic and artistic talent, are why he was so fervently sought after.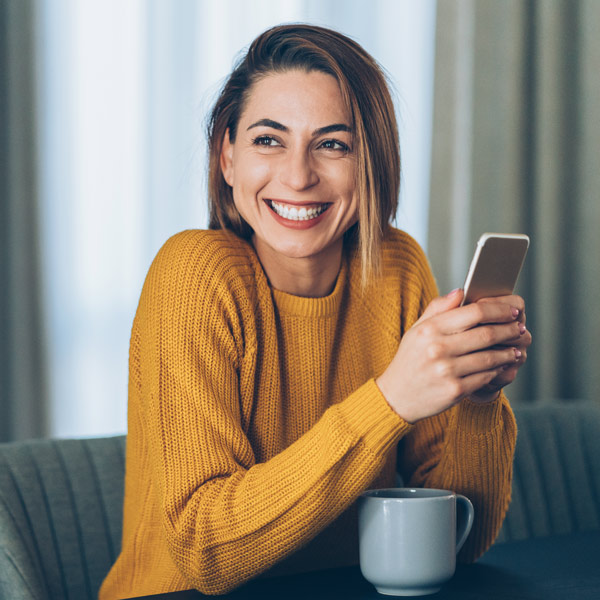 Quality Dental Care
We take pride in the high quality of work we provide; work that is a result of each individual team member's high personal and ethical standards. At DaVinci Dental Spa, it is a requirement for employment that each team member possesses these qualities.
As a result, you can be certain that each person in our office is giving you their absolute personal and professional best.
To see before and after pictures of the services we've provided to our patients, please feel free to visit our Smile Gallery.