Skip to Content
Tooth-Colored Fillings in Fort Wayne, Indiana
One of the best advances in dentistry has been the introduction of tooth-colored or bonded fillings. While they have been around for more than 30 years they now are state of the art and are now a routine procedure.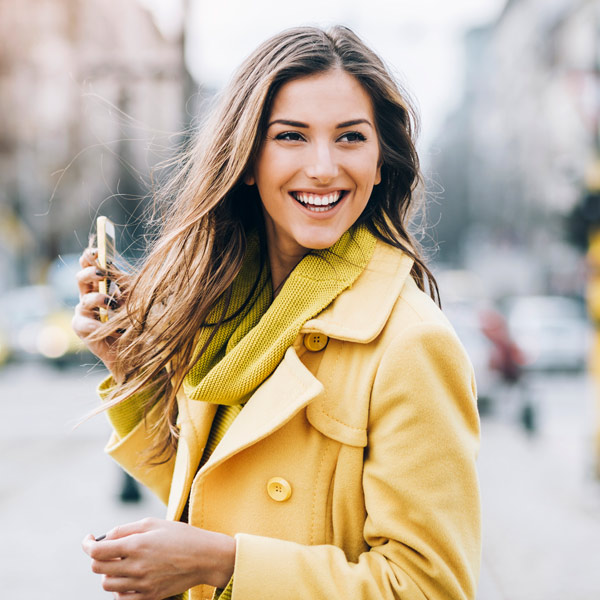 Advantages of Tooth-Colored Fillings
The advantages of tooth-colored fillings compared to mercury fillings are numerous most notable is:
More conservative so less tooth structure is removed
Since they bond to the tooth there is a lower risk of fracture after the filling is placed
Sensitivity to cold and hot temperature is virtually eliminated
Call and see how a conservative tooth-colored filling can improve your smile today.
Call to Schedule Professional Dental Care
When you're ready to get your confidence back, give us a call to schedule an appointment. Reach out to our office by calling 260-432-8700 at your earliest convenience!